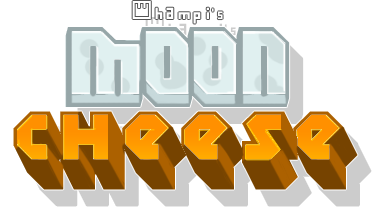 A simple fast action paced arcade game that will test your reflexes.
Easy to learn
You get started and playing withing seconds, with the simple control scheme but hard to master skill.
score based extravanga
And that task is to score as big as you can, with the help of the moon cheese you could even reach new heights.
arcade game hook
Moon cheese is extremely quick, to stimulate that feeling of just one more time.
mobile & console
Moon cheese was released on both box-live and windows phone marketplace.
All Games
Next